[ our services ]
What We Do To Make Your Dream A Reality
There are many contractors that you can hire to build your project, but Dunhill Construction is one of the most experienced and creative builders in the Greater Toronto area.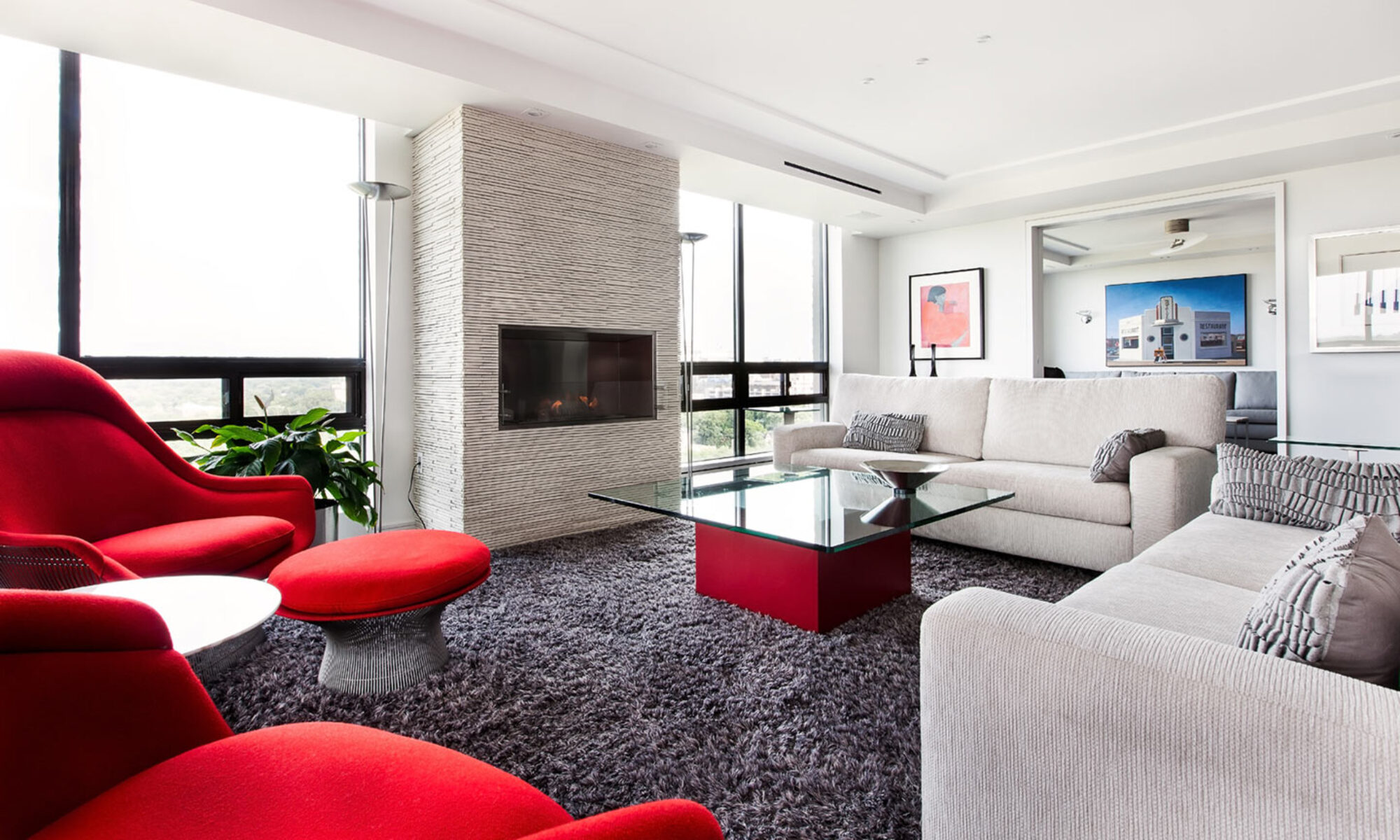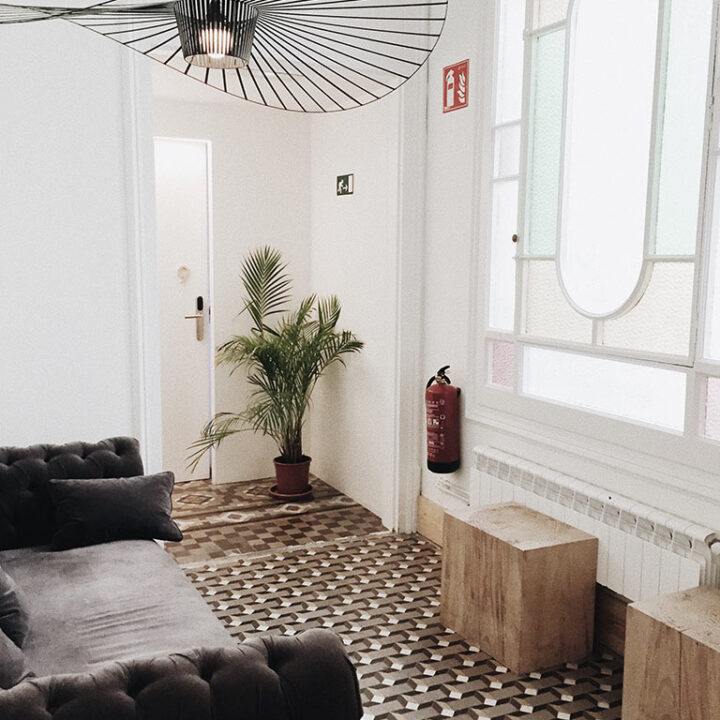 Whether you're looking to expand a room or redesign the entire home, we will work with you and your existing structure to create a fresh living space.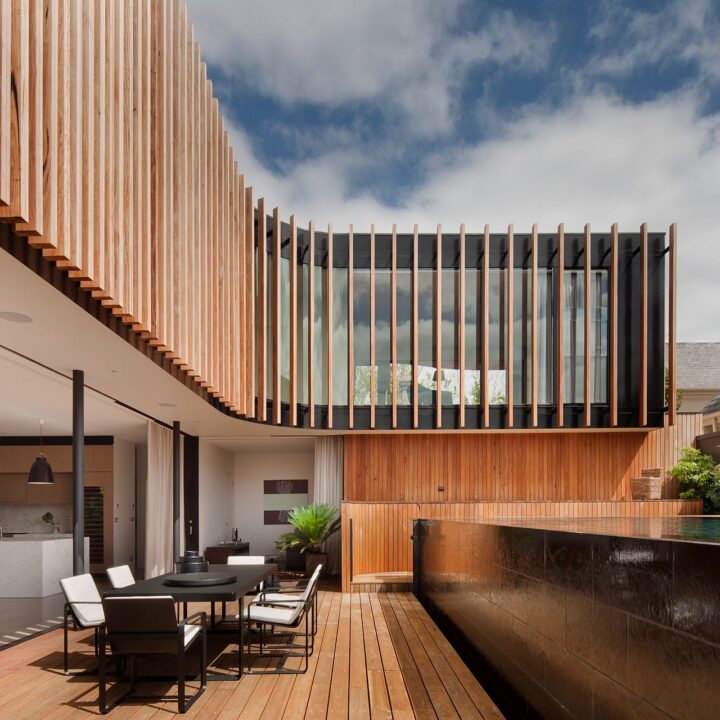 The opportunity to build the home of your dreams starts with combining creativity with technical expertise.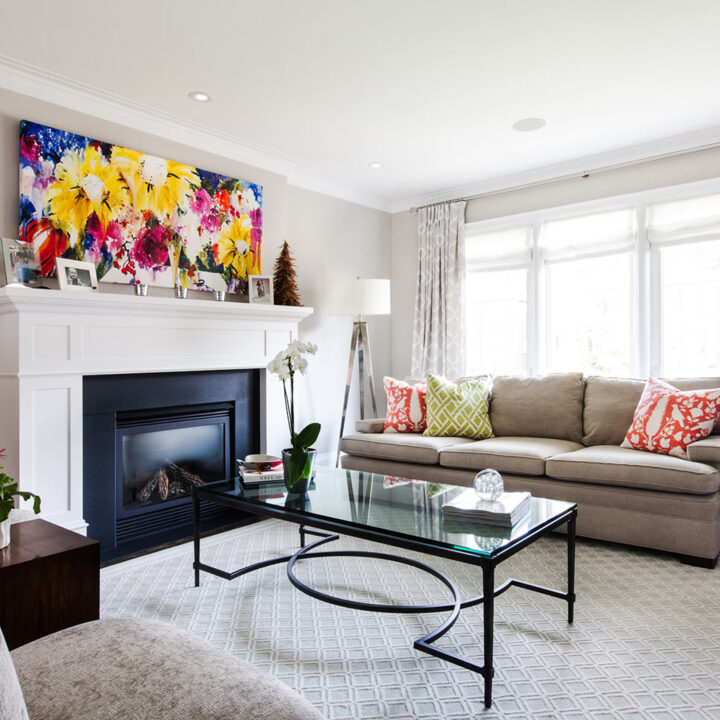 We work behind the scenes with highly skilled designers, architects, lawyers and authorities to ensure your project is 100% safe and protected.