[ what we offer ]
Building The Home Of Your Dreams With Creativity & Technical Expertise
Building a home can be difficult, costly and time-consuming. When a homeowner has a specific dream that they would love to fulfill one day, it can be overwhelming to think of the steps needed to move from dream to reality. With Dunhill Construction Corp's help, homeowners will see their dream become a reality much sooner than they ever imagined.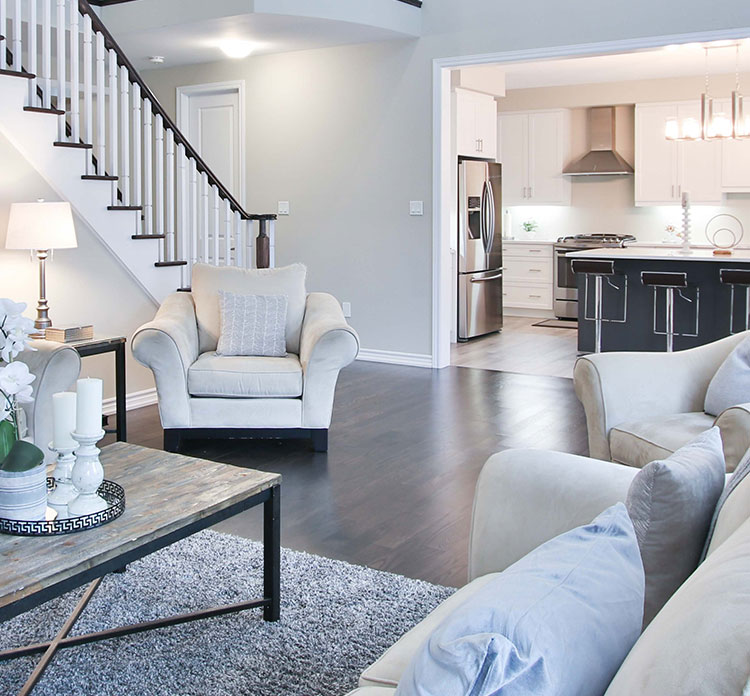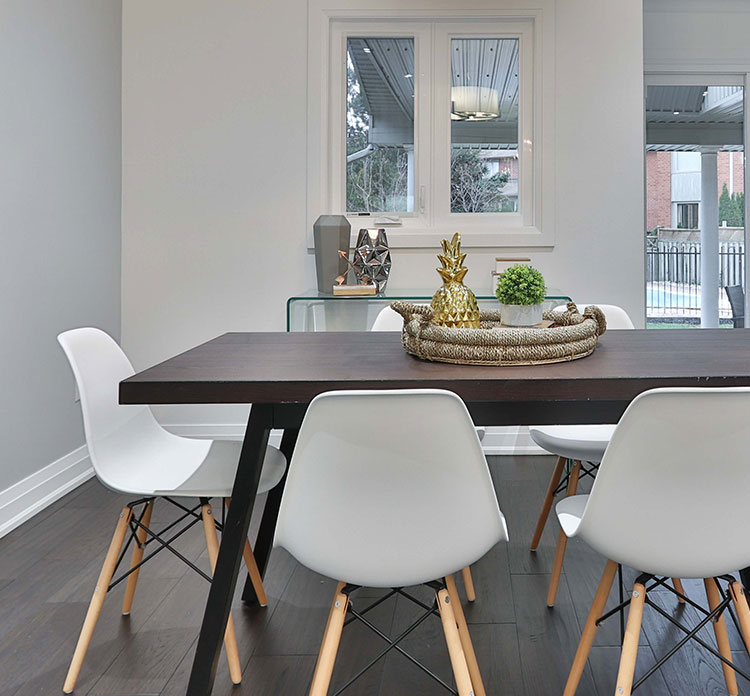 We listen to the homeowner's dreams and help to make them a reality by pulling from our many resources. We take into consideration the homeowners' budget, lifestyle, and future goals in order to create an ideal space for the homeowner. Additionally, we also consult with architects, contractors, plumbers, electricians, carpenters, and landscapers (among others) in order to make sure that each aspect of the project is completed correctly.
Discerning homeowners are not looking for cookie-cutter homes. What they're looking for instead is a home that reflects their vision, a home that helps them express their creativity and individuality. At Dunhill, we've been doing this for years. Our team of contractors can help you design your dream home from start to finish.