[ what we offer ]
Full-Scale, Transparent
Project Management
When choosing a home renovation team to work on your project, it's important to know how the team is structured and how the project is managed.
As Project Managers, we understand the risks and issues involved in a project. If you are planning a home renovation, you need to know whether it is possible to get a permit, and how to negotiate with the gas company.
Our knowledge of local building codes helps us prevent problems that might arise during a home renovation. We have the experience to collaborate with other professionals to resolve any potential problems. This makes home renovations much easier and less stressful for our clients.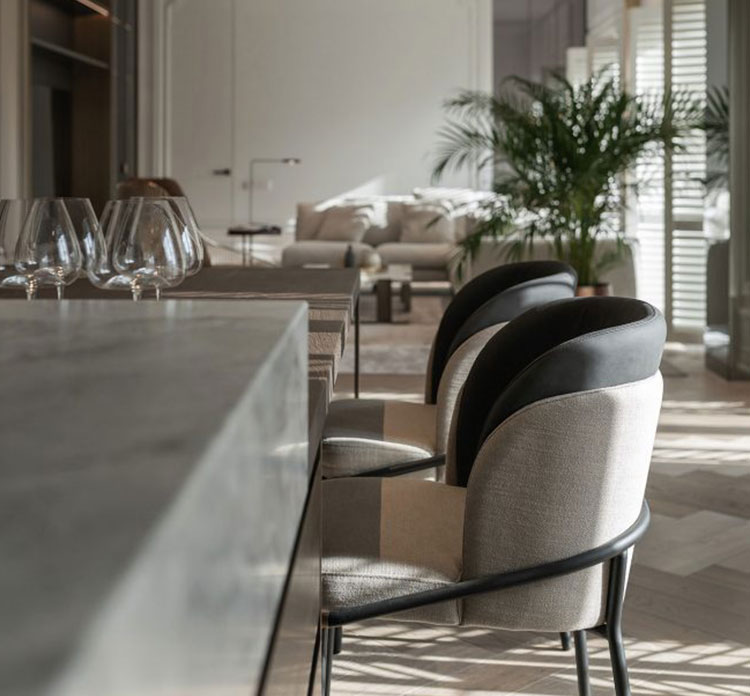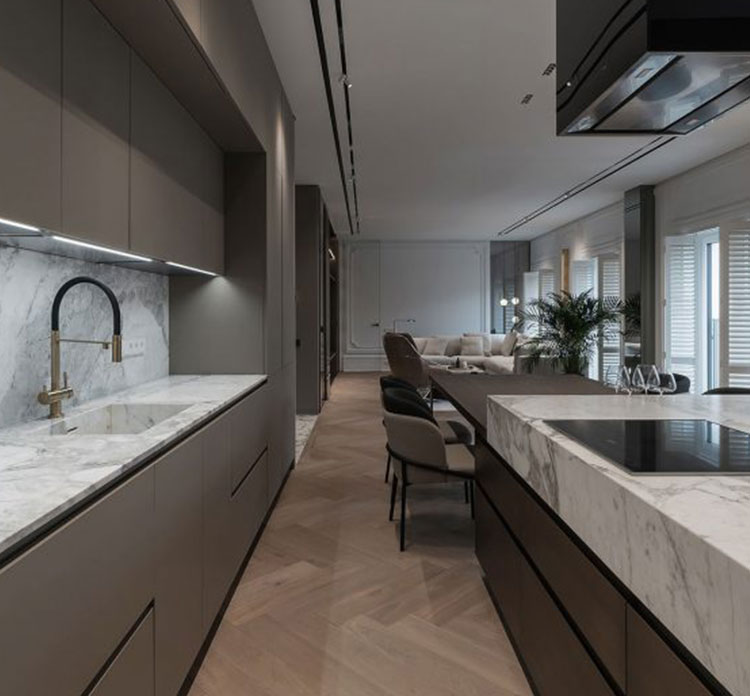 Homeowners love working with us because we are able to complete projects on time, on budget, and often surpassing their project goals. We are happy to answer any questions you have concerning your next home renovation project and are always here to help with any major decisions you need to make.