[ what we offer ]
Transform Your Existing Space With Inspired Renovations & Restorations
With the right renovations, you can feel like you're living in a whole new place – renovating can add value to your home, increase its curb appeal, and make it look like it's been updated for modern times.
Homeowners have a lot of options when they plan a major remodel. One important factor is whether the homeowner wants to restore the property or renovate it. Another issue is whether the homeowner wants to keep the house as is or if they want to change the design.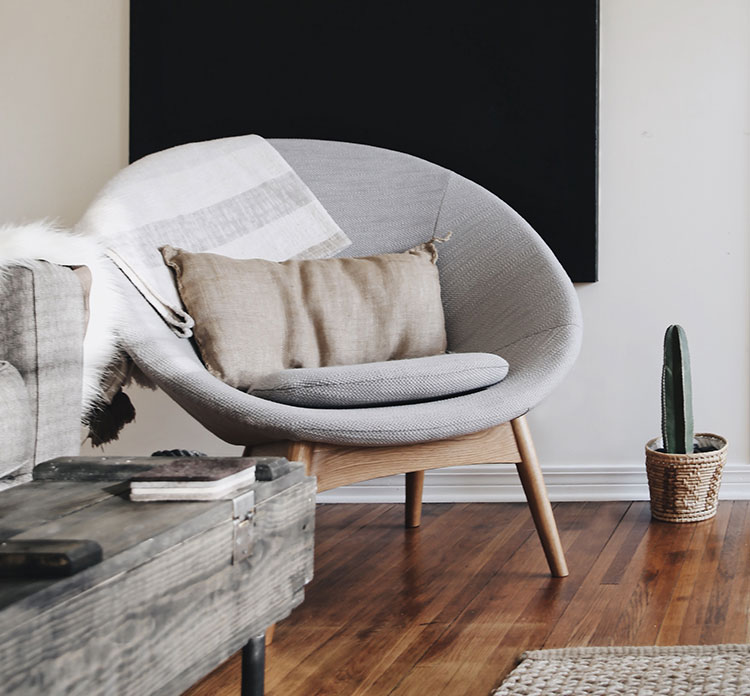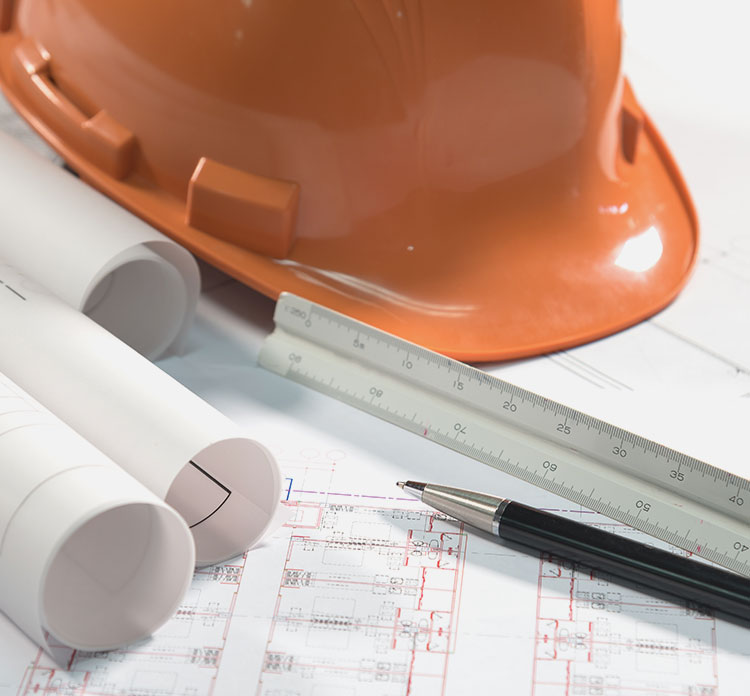 Restoration
When restoring a historic property, there are several options for reviving pre-existing features. For example, you can simply lift the carpet and uncover original hardwood floors that were forgotten by previous owners. You can consult a master carpenter to replicate intricate moldings that once lined the ceiling. These changes can bring a sense of newness to the space.
Renovation
While restoration restores the pre-existing features of a house, renovation requires the new owners to make changes based on the old decor and the new owner's style. Renovating a space is not synonymous with restoration because renovating eventually creates something new from something old. Renovating a home is like taking ownership and setting a new precedent. It is redefining the space and building upon what was there before.
For both of these types of home improvements, you may want to start with updating the electrical, plumbing, and mechanical systems of your home to maximize its efficiency. You can also focus on the exterior of your home.